And going fast. Last week my old friend John Prine died due to covid-19 complications. He escaped death several times by cancer only to be taken by this foul virus crap from China. He passed away on April 7th after getting it a week or so earlier. The world is a much emptier place without John. Our only solace is that he left us tons of tunes and many videos of him performing and doing interviews. He loved to talk about his songs. And he loved writing them.
We have been under a "stay at home" order by the governor for a while now and I'm not sure it helps that much. The professionals tell us it helps, so I guess we need to just do it. They, the scientists, know very little about it actually and are far from getting a vaccination or cure ready to use. We may have to stay at home for the rest of this year!
Right now I don't have anyone lined up for a podcast interview and I've been moving the recording studio anyway. Once I get everything set up out in the workshop out back and make sure the computer out there will cooperate with the Focusrite and Audacity I'll be ready to go. Up until that last podcast, number 10, I had been using Mixcraft 8 as my DAW but I like the simplicity of Audacity and it seems to be working great for my needs as a simple call-in podcast. I am not using a real physical mixer. Instead I use the Focusrite virtual mixer, Scarlett, and there again, it seems sufficient for my needs. I just need some good interviews to upgrade my content quality. Once I have done 20 or 30 podcasts and grow a fanbase a little more, maybe the people I contact will be more willing to be on the show. I get the sense that folks just aren't too comfortable hearing themselves on a recorded podcast or radio type show.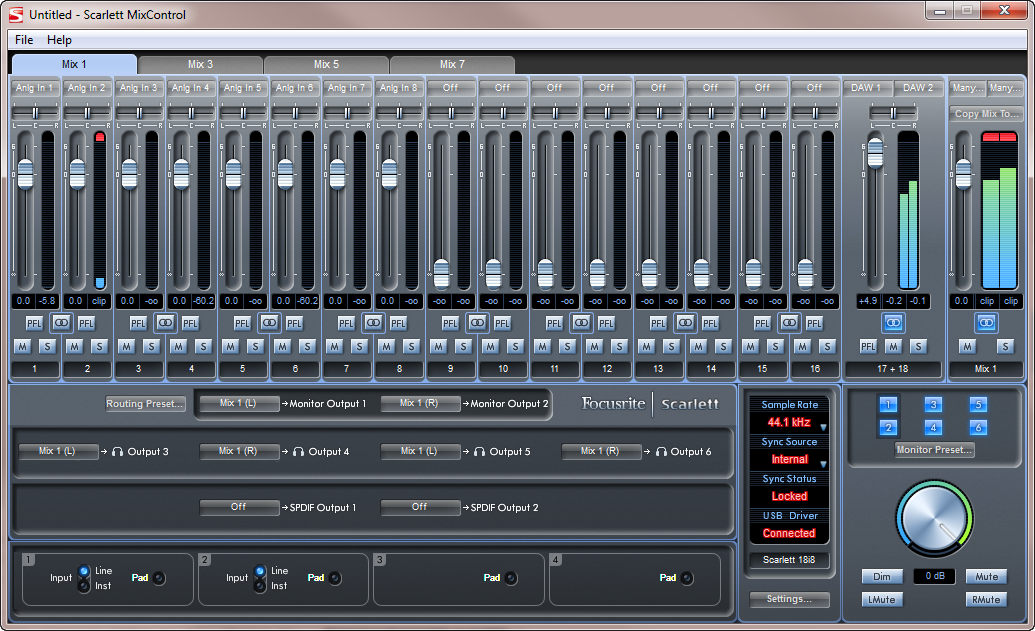 My workshop/studio is evolving very slowly. I now have electricity to the building, but I need to complete the wiring and get the walls and shelves built in. Once that is done I can then concentrate back on the plumbing side of things so I can have hot and cold running water out there, as well as a bathroom. There are things I would like to be doing, printmaking wise, that just require water and a place to wash screens and other things.
Well, that's about it for now. I think I'll go out to the studio and paint some while I listen to some John Prine songs.
Please share... ...You'll be glad you did!